Best Website Designers Bulawayo Zimbabwe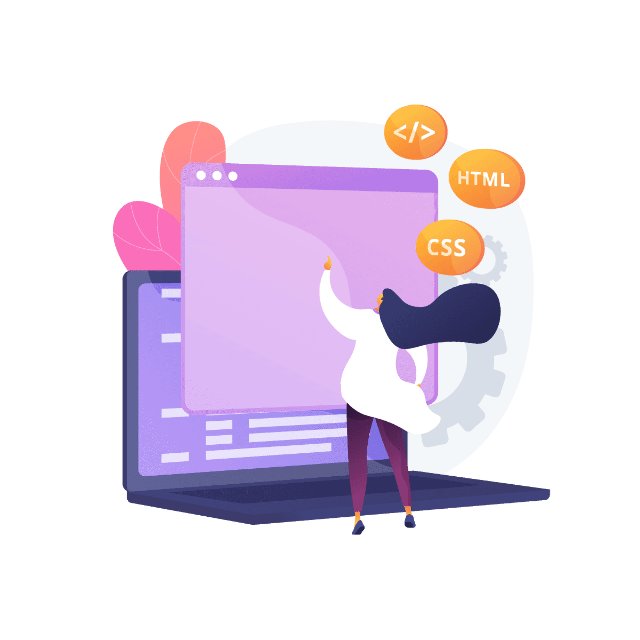 What matters to you matters to us. We design and develop websites that grow with your vision. Today, tomorrow.
A website can be an outstanding business tool, but only if it's driven by the right design strategy. Our Growth Driven Design approach to website design and development is guarantees that your website works and grows as your business grows.
Your Website is your most important branding and marketing tool. It's also your salesperson, customer service department, and lead generator.
N.B Please note our Calculator currently is not able to send email quotes or print out estimate ,BUT you can view a detailed list
Kindly Estimate Your Website Design Quote Below
Please fill out the essentials below.
Additional Features
Add functionality to your website with the following
Social Media Integration
0
Google Analytics Integration
0
Addition work
Do you have a Logo for your business?