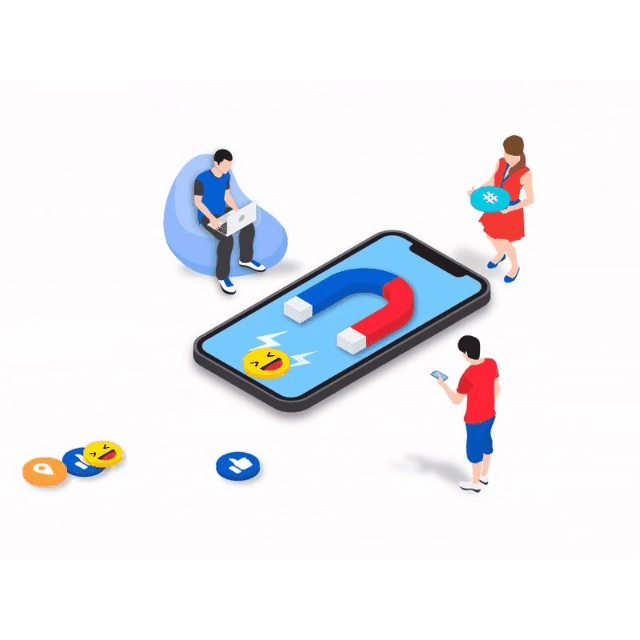 Are You Using Social Media to directly reach customers and establish human connections and relationships ?
It is said that if Facebook was a country it would be the biggest country in the world with over 2 billion active monthly users. Social Media presents a great opportunity for businesses to directly connect with clients where they are clustered. and with so many social media channels such as Twitter, Facebook , LinkedIn, Instagram, Snapchat, Pinterest, Tik Tok its is important to focus on the right channels where your audience are.
We Help You With Strategic Social Media Marketing
No hidden charges! Choose your best plan.
Estimate Your Social Media Management Quote (Monthly Budget)
Social media management fees include the following services:Social Media Workflow - Organizing, scheduling, and publishing content to social media channelsSocial Media Advertising - Ad planning, placement, optimization, and monitoring + built in minimum ad budget for Facebook, Instagram, and TwitterSocial Media Monitoring - Tracking relevant brand mentions, conversations and engagement opportunitiesSocial Media Engagement - Liking and sharing mentions and user generated content; Commenting, answering questionsPlease enter the number of times you would like to publish to each social media channel PER MONTH:






Have questions in mind? let us help you.