Web Development and Digital Marketing for Your Business
Regal Digital Solutions is a full-service digital marketing and web and software agency based in Bulawayo. We help you to reach your business goals, improve ROI and strengthen your reputation through cutting edge branding strategies. Our team of experts in the field of digital marketing, website development and brand building will help you achieve desired results in less time. Get started today with a winning digital strategy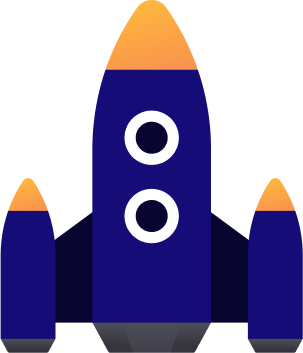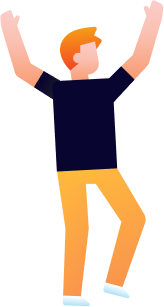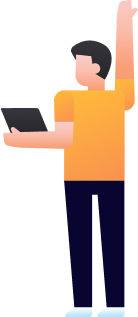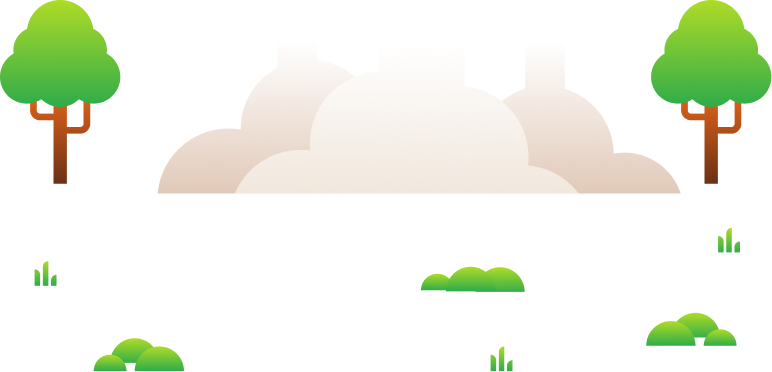 Helping You Bond With Your Target Audience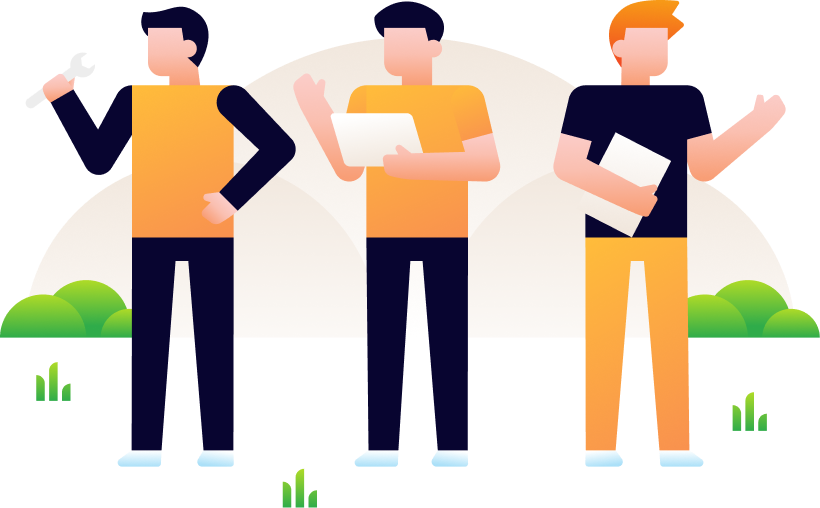 We deliver cutting edge digital media strategy and marketing campaigns that help your business grow
it's not just that we are a team of Technologists, Strategists, Digital Marketers, Creative Problem Solvers seeking to make a positive impact on your business and your world. It's that we can visualize the end before the beginning. We can imagine the outcome while it is still an idea.
And This is Our Simplified Process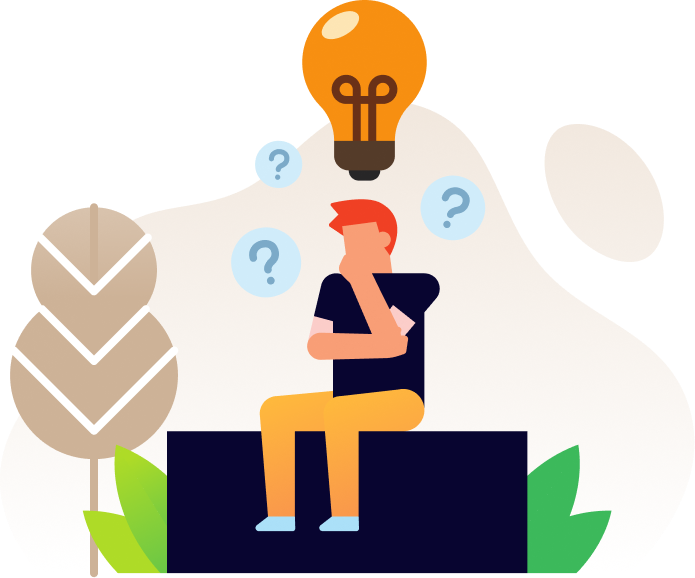 We work with different organisations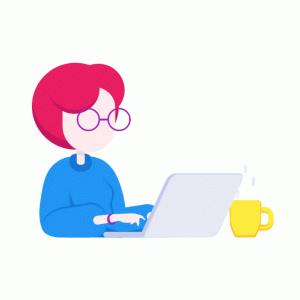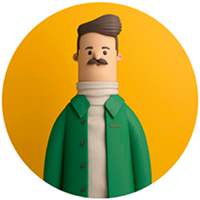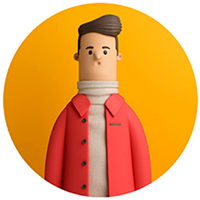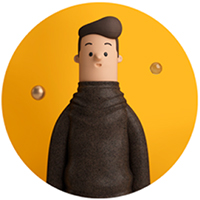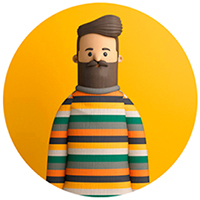 "Amazing Commitment and Quality Work!"
Search engine optimisation (SEO) is the process of improving your website's visibility in search engines via natural search results. The ultimate goal …
Sometimes business owners and managers face uncertainty and hesitancy when investing in website development or design project. The return on investment(ROI) may …
There are currently 4.66 billion active internet users worldwide. 65.6 percent of the entire world's population has internet access. There are 4.28 …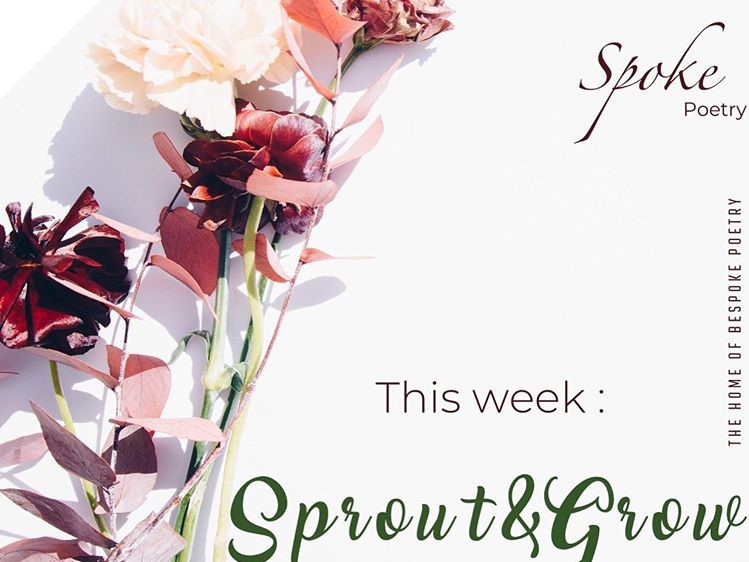 Together with Spoke poetry we brought them visiblility on the online space with a user friendly website connected to social apps.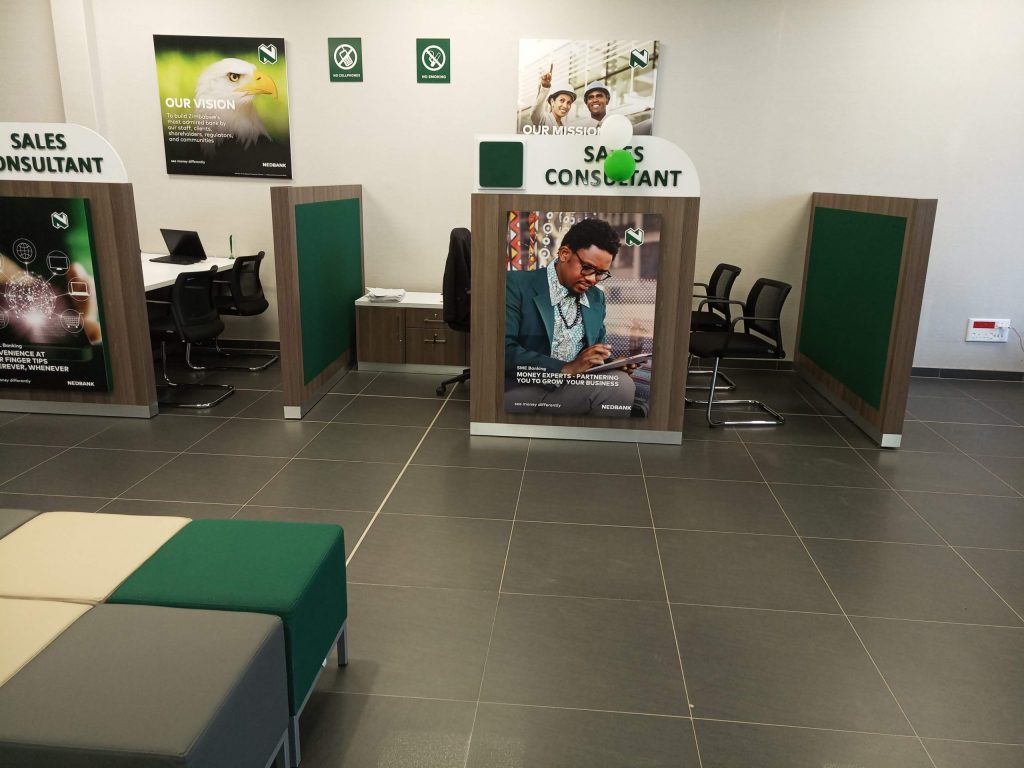 We helped bring Art of tiling's brand to the digital market a fully-optimized digital experience, with convinience for their clients at the center
Build a  memorable and distinct online presence